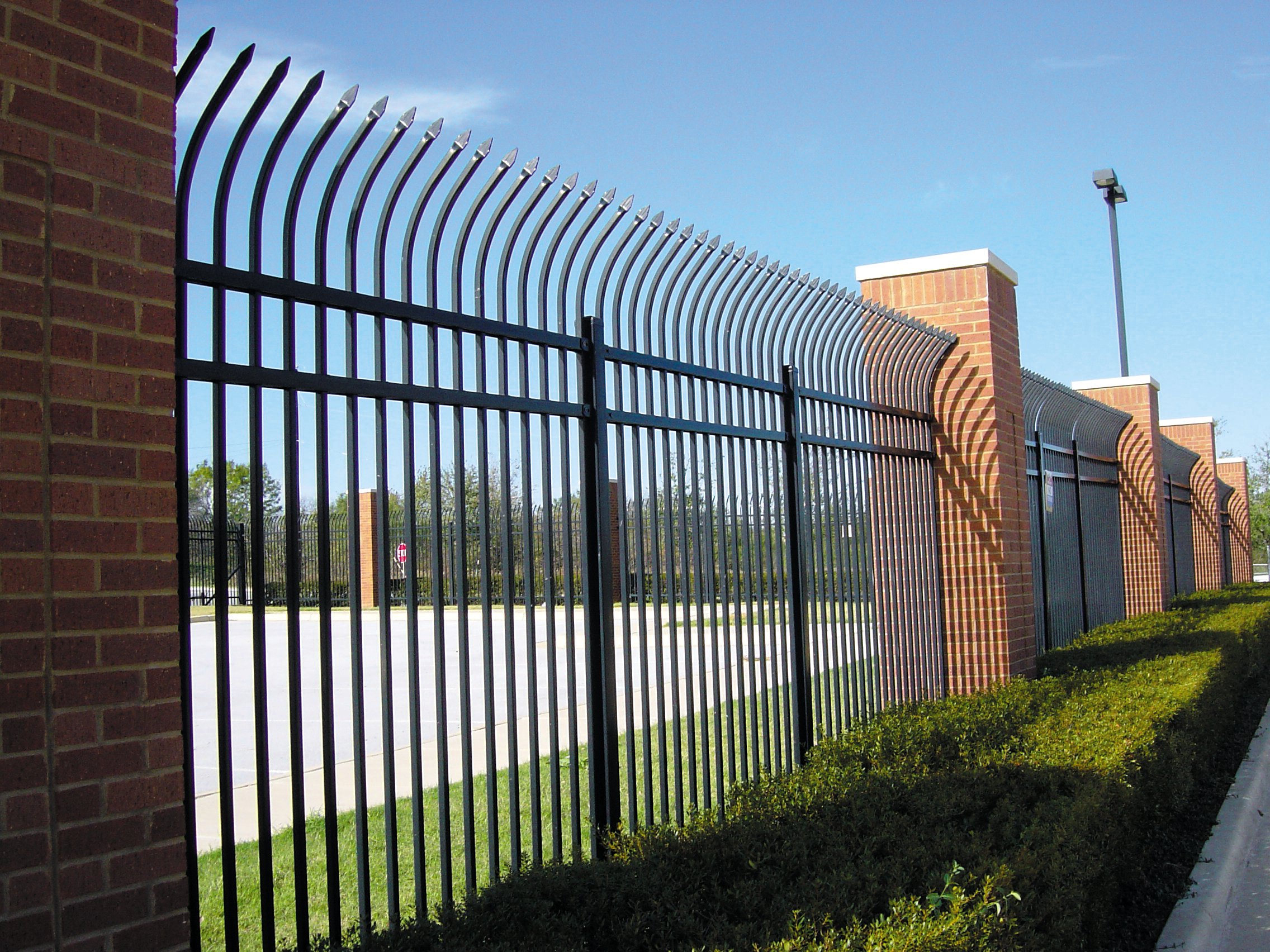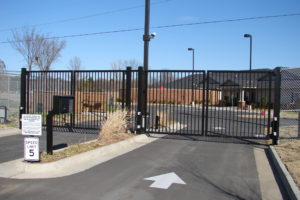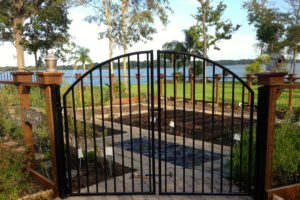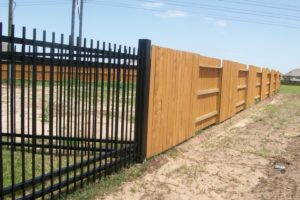 Commercial Wrought Iron Fencing
When only the highest quality and most durable fencing will do for your commercial property, Colonial Fence Company offers wrought iron fencing that is custom welded to specifications and availability in all sizes, styles of designs. You are taking the greatest care with the design element everywhere else on your business why would you do anything less with your fencing?
Ornamental and beautiful, our wrought iron fencing is the perfect addition to achieve the highest degree of sophisticated and lasting style for your property. Colonial Fence Company provides custom wrought iron fence design and installation services in Houston, Katy, Galveston, Conroe, Porter, Rosenberg, Brookshire, Beaumont, Lake Jackson, LA Porte, Tomball, and Hempstead areas.
Wrought Iron can be powder coated and acid washed to match any color. One of the biggest advantages of wrought iron is that Its very flexible and can be laser cut to any design. If you are looking for security or looks wrought iron can be manufacture any way you like.
Wrought Iron fencing requires only a moderate level of regular maintenance.